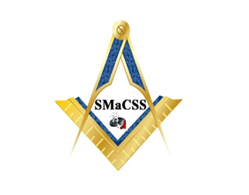 To unite members of the craft in Suffolk and their friends and families who have a common interest in clay shooting.
To provide a regular opportunity for them to gather in a friendly and mildly competitive atmosphere to enjoy their sport.
To foster the charitable foundation on which the craft is founded by arranging fund raising events.
To provide an opportunity for masons and their friends and families who may like to take up the sport.
To act as a link between Suffolk and the National Clay Shooting association (NAMaCSS).
To liaise with other Provinces nationally and support their charitable and social events.
To assist in enabling Suffolk members to attend and enjoy such events amongst masonic friends.